In December 2019, we opened the renovated company office! Cozy working places have become a New Year's gift for the employees.
The new office has everything necessary for comfortable work, everything is equipped with the latest technology: relaxation space, kitchen and open rescue.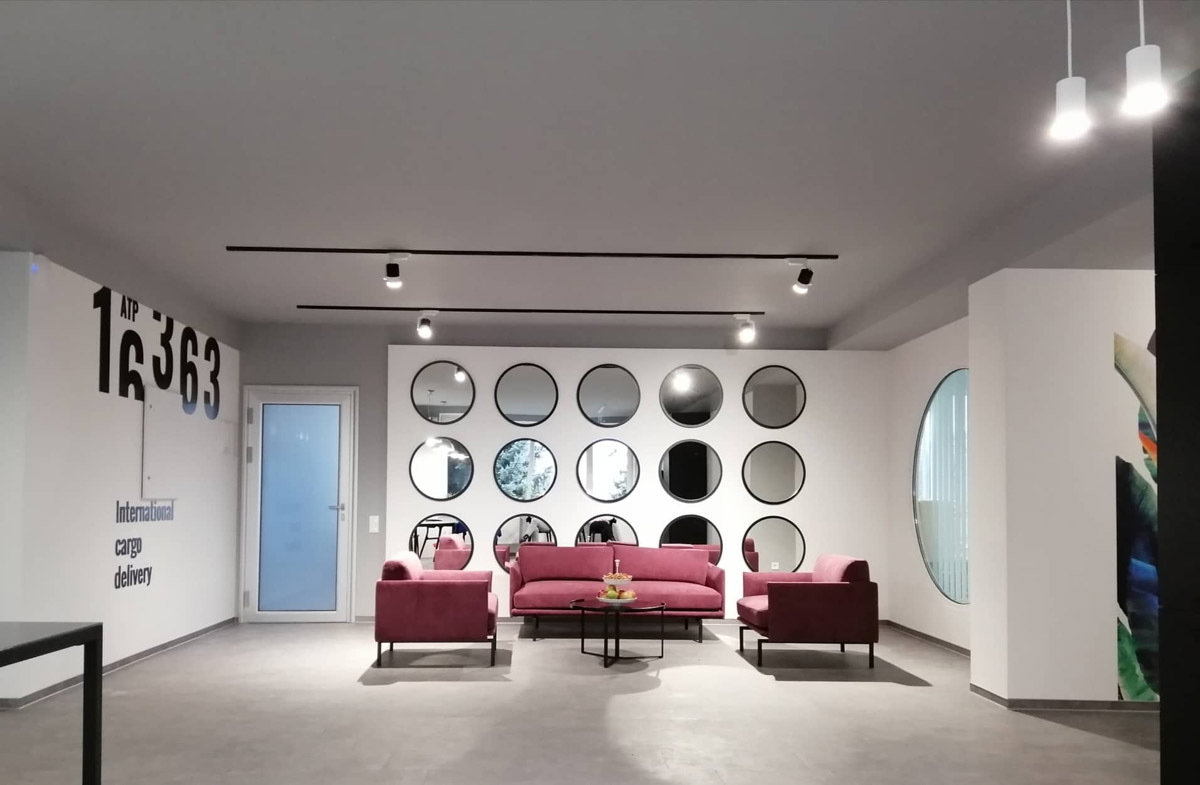 Housewarming took place in accordance with all traditions, the cat was first let into the office, the Director cut the red ribbon, and the employees celebrated this joyful event with a glass of champagne.
The opening of the new office is the evidence of the successful development of the company, special mobilization of the staff, new ideas and focus on the market and our future achievements.